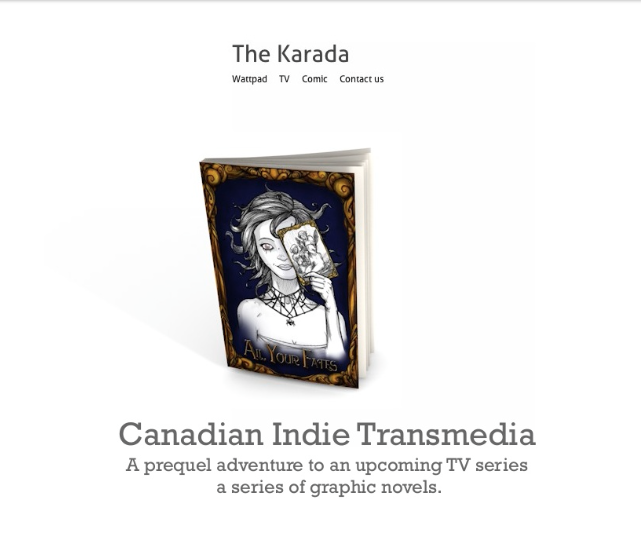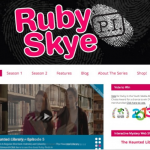 A Masterclass created for Transmedia SG, Singapore Media Academy, May 29, 2013
Added: Additional Info on Web Series Ruby Skye PI's new broadcast deal with the CBC. See Slide 8.
Case Studies on Ruby Skye PI, The Karada & Zed.TO's Byologyc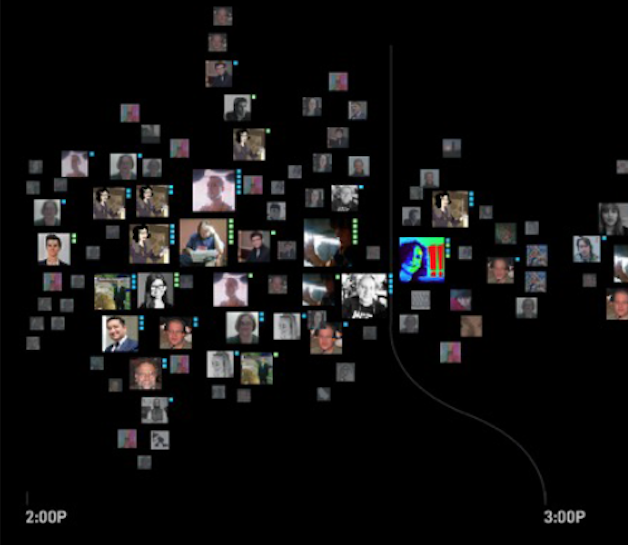 +city twitter data visualization
Co-founded & designed by Faisal Anwar & Siobhan O'Flynn, +City is an ongoing series of research initiatives investigating the effect of social media on networked behaviour and in-world action. In the early phase of this project, the research focus began with the collective psychogeography generated by Nuit Blanche attendees during and after the event viaTwitter & content uploaded to Flickr, YouTube, and Vimeo documenting the event. Funded by a SSHRC Insight Development grant, +City developed and launched a beta archiving and analytical tool in the fall of 2011 to track and analyze twitter hashtag streams generated during the event. This initial project continued with the development of a data visualization app for iPhone and iPad, supported by and launched with the McLuhan 100 Conference in Toronto.