NarrativeNow: Interactive Narrative Design Consulting
– got an idea? story? experience? let's make it better
TMCResourceKit.com – Transmedia, Multiplatform & Convergent Production Resource Site
– co-created with Anthea Foyer
Transmedia-101.com, a community building & education initiative for Canadian producers moving
into the digital sphere
– co-founded with Carrie Cutforth & now co-run with Anthea Foyer
+citydesign. pluscity.me. Co-Founded with Faisal Anwar.
Lead Investigator. SHHRC Insight Development Grant. 2011-2013 & ongoing. As +citydesign,
Faisal & I have developed and launched a number of data visualizations tracking #hashtag
activity on Twitter, both apps for iPhone & iPad and web-based data visualizations and
we are now exploring data visualization  as a new social art form.
Interactive Narrative Design Faculty, Interactive Art & Entertainment Program, Media Lab
Canadian Film Centre. 2001-2011
– designed interactive narrative curriculum: workshops, exercises, rapid prototyping
– mentored 70+ projects
Narrative Design Consultant. Late Fragment, a CFC/NFB interactive feature film. 2006/07
Mentor & Workshops:
Digital Development Lab (CBC/BC Film/New Media BC)
Melting Silos (NFB/SFU Praxis)
Sheffield Doc/Fest Design to Deliver
Crossover Lab/Sheffield Doc/Fest Convergence Catalyst.
Conference presentations include events at:
MIT
StoryWorld SF
ONF/NFB French Program
CBC
Screen Edge Forum, Auckland New Zealand
Transmedia SG, Singapore.
Jury Member for the Sheffield Doc/Fest Innovation Award 2012,
Juror (twice) for the Canada Media Fund's Experimental Funding category (2012, 2013)
Canadian Representative for StoryLabs, an international organization for transmedia
producers.
Founding Member and on the Advisory Board for the internationally networked Transmedia
Alliance.
Quirky Things I'm Proud Of:
Cited by the Department of Defence (Yes THAT Dept.) in a presentation on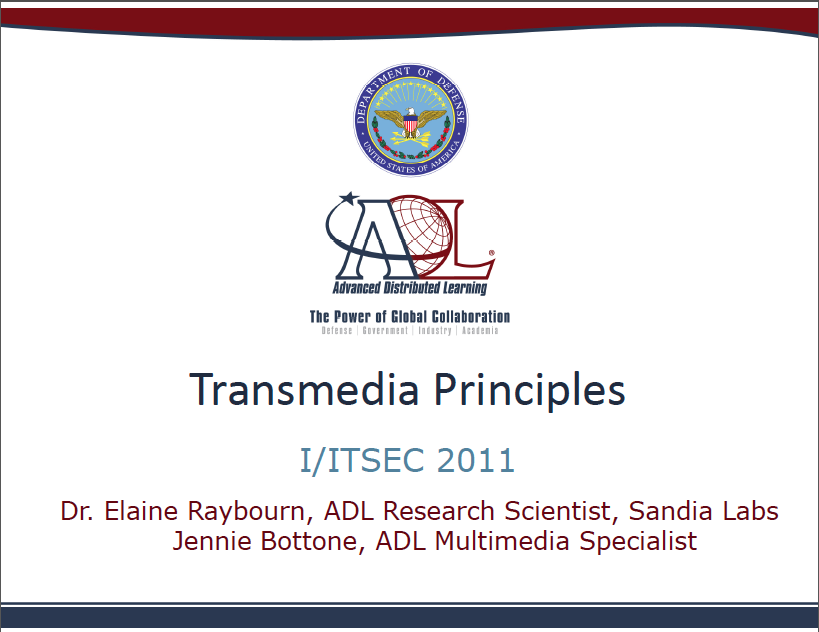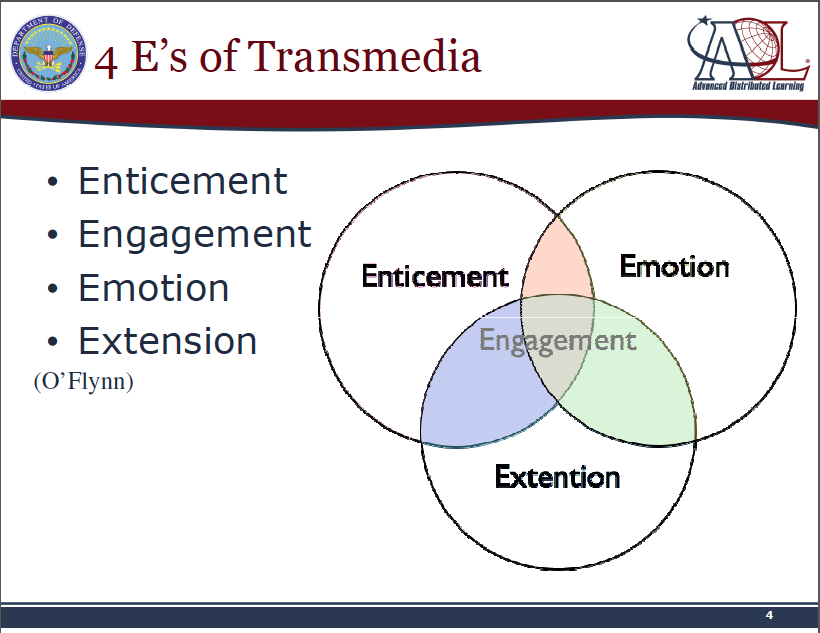 digital footprint…
tmcresourcekit.com  – with Anthea Foyer
transmedia-101.com – with Anthea Foyer & originally with Carrie Cutforth Young
http://www.pluscity.me/ – with Faisal Anwar
http://www.slideshare.net/sioflynn/
Twitter @Sioflynn
Instagram @sioflynn