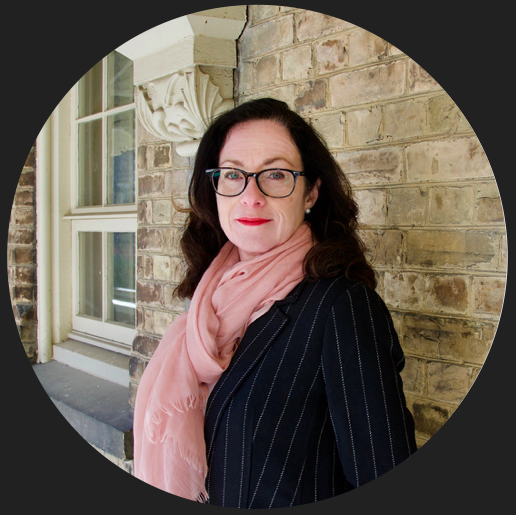 Who am I & what do I do? 
NarrativeNow: Interactive Narrative Design Consulting
– got an idea? story? experience? let's make it better
Recent consultations 
VR gameplay / story for multi-player, multi-level VR game. International Co-Production.
Consultant – VR solo installations.
Transmedia Consultant – NFB WebDoc, The Space We Hold.
Best Original Interactive Production. Canadian Screen Awards 2018
Facebook Futures of Media. Peabody Awards Winner 2018
TMCResourceKit.com – Transmedia, Multiplatform & Convergent Production Resource Site
– co-created with Anthea Foyer. Repeat funding from the Canada Media Fund.
Transmedia-101.com, a community building & education initiative for Canadian producers moving into the digital sphere
– co-founded with Carrie Cutforth & co-run with Anthea Foyer
+citydesign. pluscity.me. Co-Founded with Faisal Anwar.
Lead Investigator. SHHRC Insight Development Grant. 2011-2013. As +citydesign, Faisal & I developed and launched a number of data visualizations tracking #hashtag activity on Twitter, both apps for iPhone & iPad and web-based data visualizations and we completed the project exploring data visualization as a new social art form. With funding from the City of Toronto for Scotiabank Nuit Blanche, we produced a premiere participatory art installation for the 2012 all-night art event in partnership with Second City, designed for Toronto's Metro Hall Rotunda.
Interactive Narrative Design Faculty, Interactive Art & Entertainment Program, Media Lab Canadian Film Centre. 2001-2011
– designed interactive narrative curriculum: workshops, exercises, rapid prototyping
– mentored 70+ projects and many of Canada's now award-winning digital creatives and agency founders.
Narrative Design Consultant. Late Fragment, a CFC/NFB interactive feature film. 2006/07. 
Mentor & Workshops:
Digital Development Lab (CBC/BC Film/New Media BC)
Melting Silos (NFB/SFU Praxis)
Sheffield Doc/Fest Design to Deliver
Crossover Lab/Sheffield Doc/Fest Convergence Catalyst.
Conference Presentations and Masterclasses given at:
MIT
StoryWorld SF
ONF/NFB French Program
CBC
Screen Edge Forum, Auckland New Zealand
Transmedia SG, Singapore.
Jury Member for the Sheffield Doc/Fest Innovation Award 2012,
Juror (twice) for the Canada Media Fund's Experimental Fund (2012, 2013)
Canadian Representative for StoryLabs, an international organization for transmedia
producers.
Founding Member and on the Advisory Board for the internationally networked Transmedia Alliance.
Quirky Things I'm Proud Of:
Cited by the Department of Defence (Yes THAT Dept.) in a presentation on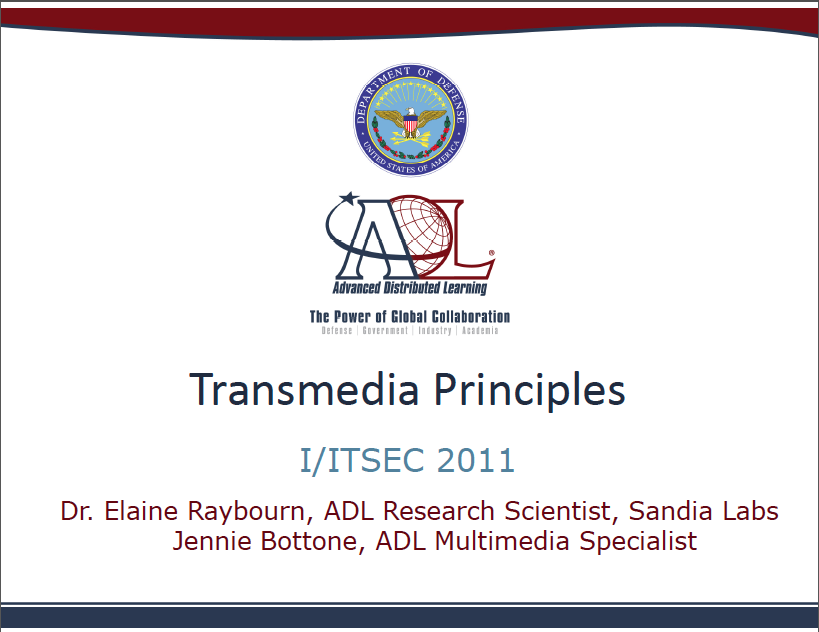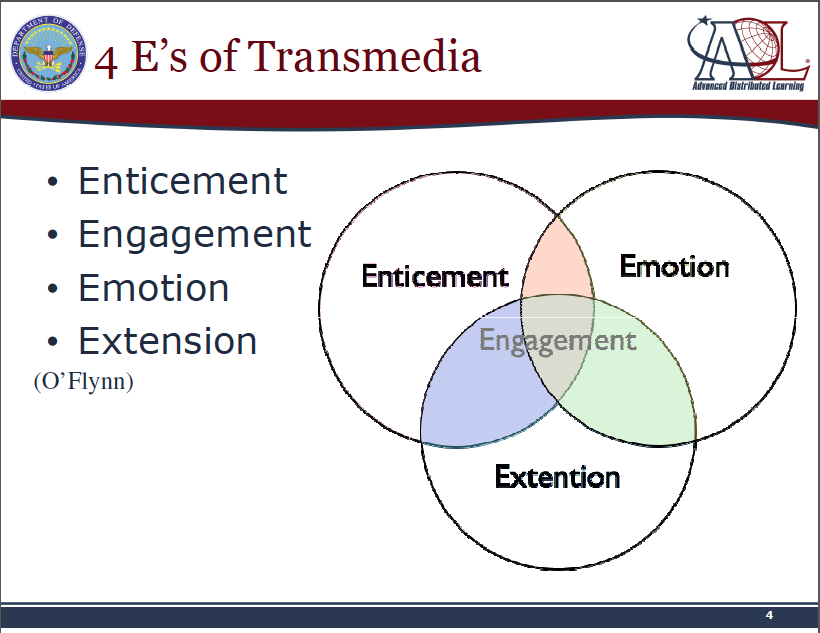 digital footprint…
tmcresourcekit.com  – with Anthea Foyer
transmedia-101.com – with Anthea Foyer & originally with Carrie Cutforth Young
http://www.pluscity.me/ – with Faisal Anwar
http://www.slideshare.net/sioflynn/
Twitter @Sioflynn
Instagram @sioflynn